Gift card
A Small thought:


You also have the possibility to do a pick up order by calling and taking an appointment +33 (0)7 83 80 88 84, the payment can be done there then.
The gift card
Form not found or is not published
The gift card : an unusual and unforgettable gift for: birthdays, anniversary, mother's day, retirement, the mother of a new baby. Learn more here.

Products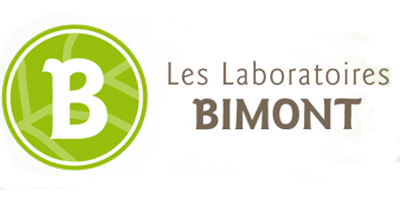 Shiatsu Loire is retailer of food supplements from Chinese pharmacopoeia : The Laboratoires Bimont products. Depending on their composition, they act energetically on the Organs and the associated meridian (Elements), according to traditional Chinese medicine. The Chinese pharmacopoeia belongs to Chinese medicine. A several millenniums old practice, the traditional Chinese medicine is based on the principle of balance of energy within body and spirit. Any imbalance of energy, whether it is due to external cause (environ-mental, professional, personal, food, etc.) or an internal one (emotion, disorder, etc.) will have a physiological, but also psychological impact. While the balance of energy of every individual is being restored, all physiological or emotional problems are being resolved at the same time, too. Those products complement the given treatments very well. Cures are a minimum of three months for certain products. If you wish to renew a product, please contact Emilie for a new purchase by calling her, then you can determinate an appointment for a pick up order at the practise, or if you prefer to be delivered at home.
Our Bimont Products